RETHINK REAL ESTATE
OUR PLATFORM OFFERS INVESTMENT SOLUTIONS
WE CREATE SUSTAINABLE GROWTH FOR INVESTORS AROUND THE WORLD WITH OUR INNOVATIVE INVESTMENT PRODUCTS ALONG THE ENTIRE REAL ESTATE VALUE CHAIN.
DLE BUSINESS LINES
Ready for the future - Our Asset Management Platform is growing sustainably and rapidly into new areas of the real estate sector
KEY FACTS
100 %
ESG RISK ASSESSMENTS
> EUR 2.7 BN
ASSETS UNDER MANAGEMENT
> 25,000
RESIDENTIAL UNITS IN PLANNING
> 90
EXPERIENCED EMPLOYEES
> 100
INSTITUTIONAL INVESTORS
AS A LEADING ASSET MANAGEMENT PLATFORM, WE COVER THE ENTIRE REAL ESTATE VALUE CHAIN. NEXT-GENERATION ASSET MANAGEMENT IS OUR GOAL.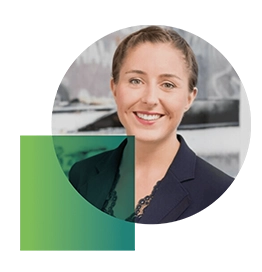 "OUR PLATFORM PERFECTS INVESTMENTS IN THE REAL ESTATE SECTOR. WE ARE CREATING A NEW KIND OF ASSET MANAGER, ONE WHO ENABLES SUSTAINABLE INVESTMENTS IN THE ECONOMY OF THE FUTURE."
Yolanda Schmidtke
CEO AND CO-FOUNDER, DLE GROUP AG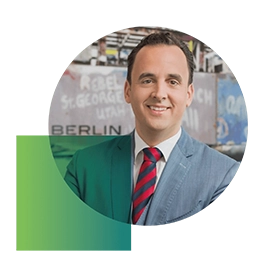 "OUR COMPREHENSIVE ASSET MANAGEMENT PLATFORM ALLOWS US TO FULLY UNLOCK THE REAL ESTATE SECTOR'S POTENTIAL. FOR INVESTORS, THIS MEANS MAXIMUM GROWTH WITH HIGH FLEXIBILITY."
Dr. Simon Kempf
MANAGING DIRECTOR DLE LAND DEVELOPMENT GMBH