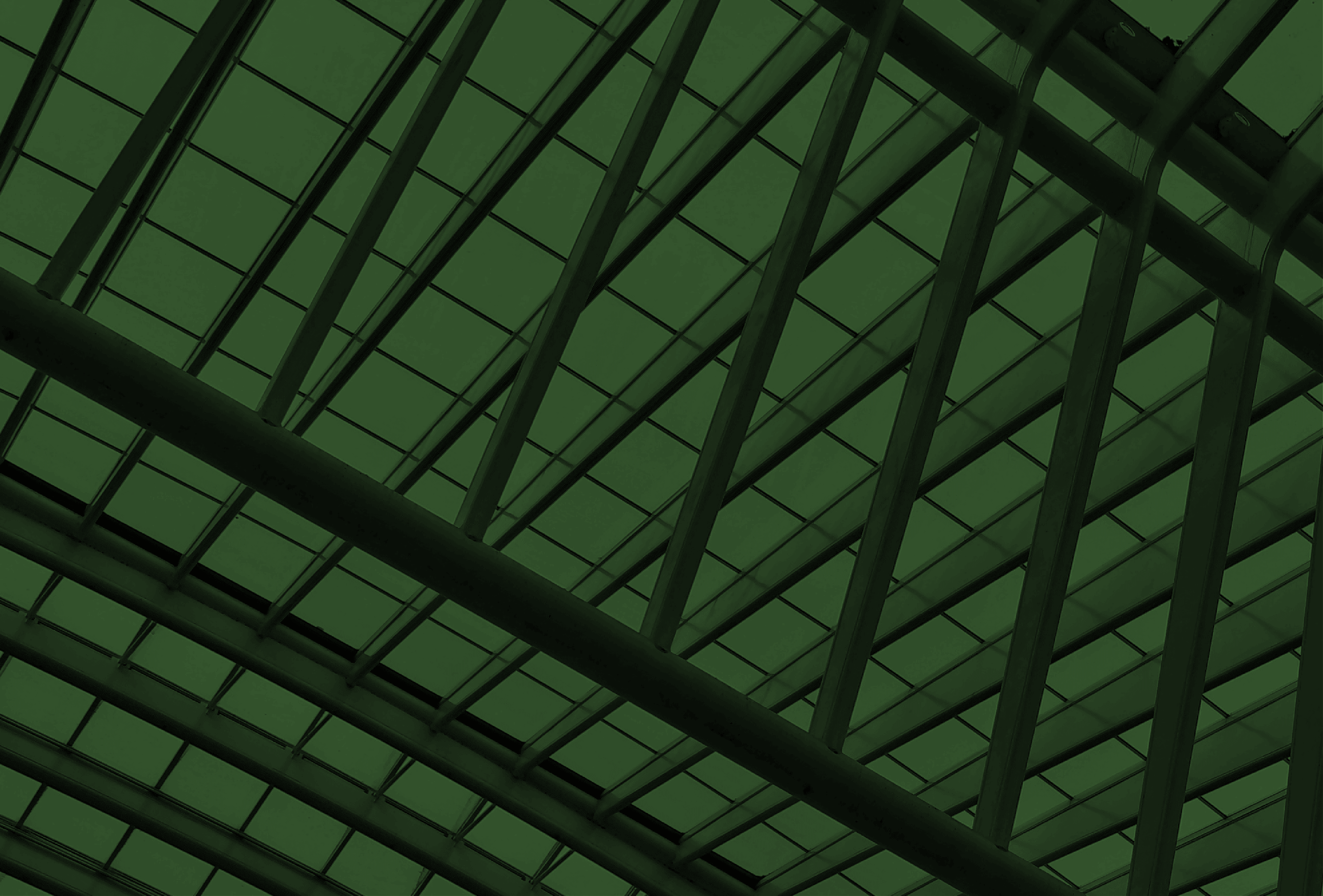 Identify opportunities, deliver results
We go beyond traditional real estate to tap into the key mega-trends in the real estate sector by identifying innovative investment strategies and the best-in-class fund managers to build joint ventures.
DLE's mission is to continuously identify, develop and deliver unique investment opportunities achieving continuous platform growth that fulfills the needs of our investors – delivering investor returns sustainably.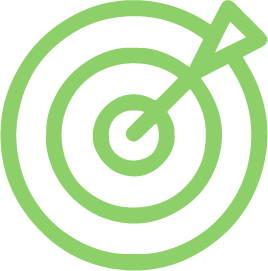 OUR MISSION
IDENTIFY OPPORTUNITIES, DELIVER RESULTS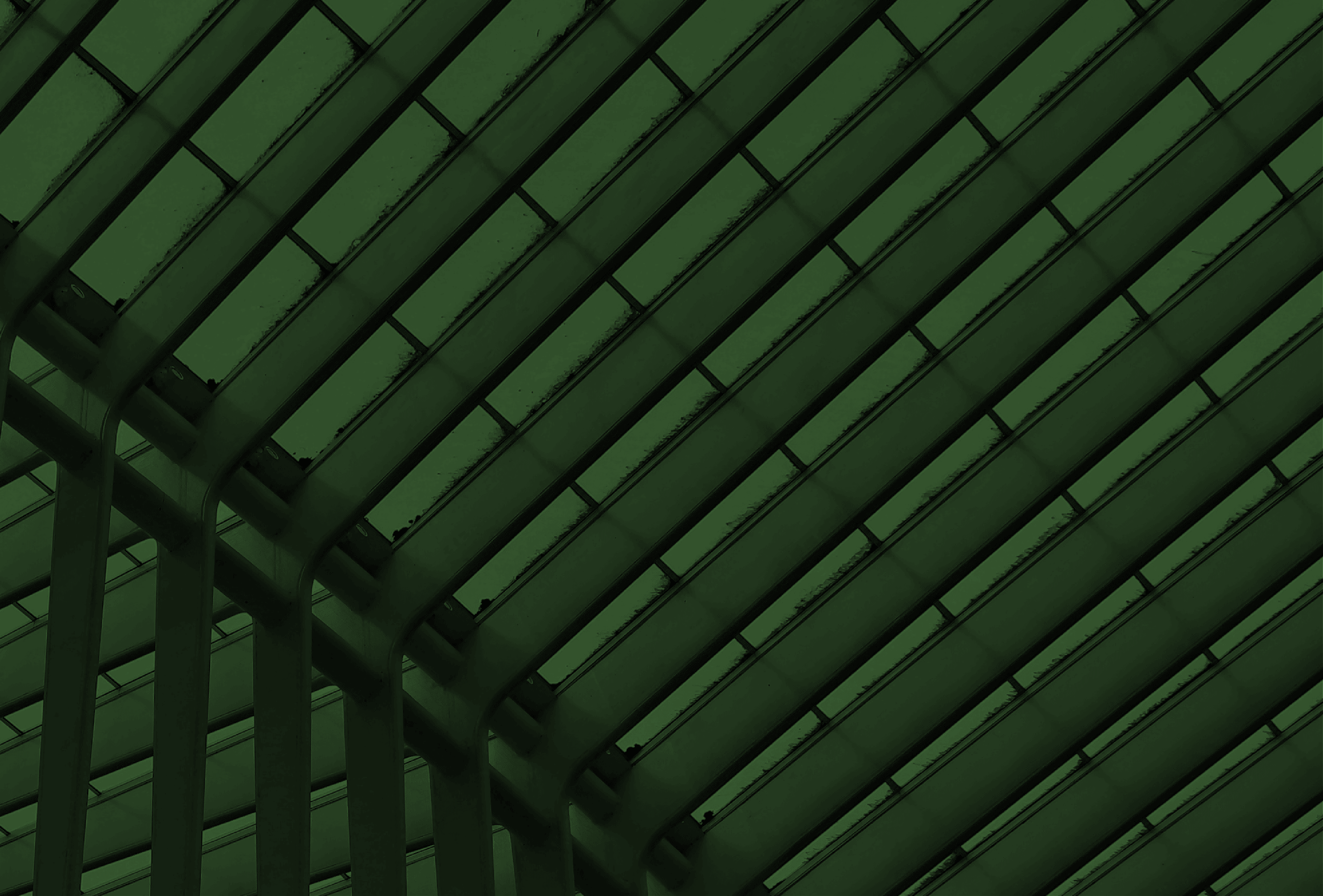 Ready for the future
Our asset management platform is poised for the future. 
At DLE, our vision is to generate impactful, long-term value for our stakeholders through active participation in the social and economic development of our communities. 
Through responsible investing, we continue to contribute to solving key issues such as demographic change impact and climate change.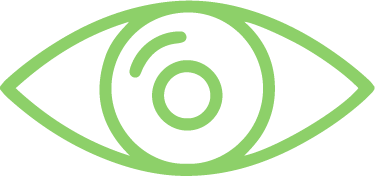 OUR VISION
READY FOR THE FUTURE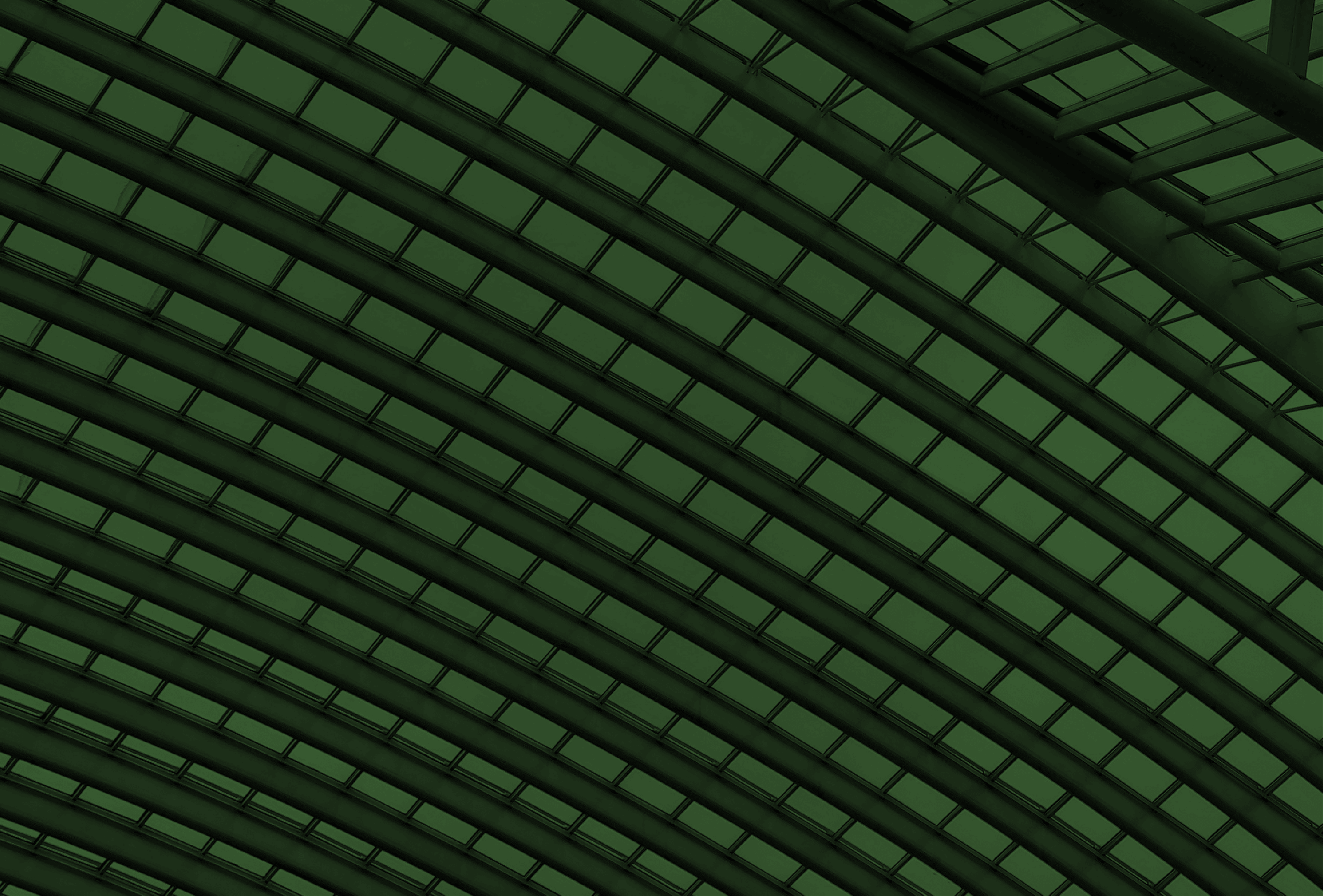 Superlative expertise, diverse team, flat hierarchies
With offices in 5 countries, DLE is run by an experienced management team with more than 180 years of real estate and finance experience. Our business units are led by industry shapers with investment banking, debt, and private equity expertise. More than 80 highly specialized and dedicated professionals are shaping DLE's business every day. The team consists of colleagues aged 21 to 69 years, 50% of whom are women, and includes members with immigration backgrounds or nationalities from over 15 different countries.
Our success is driven by our culture. We live in flat hierarchies that encourage open communication and collaboration across all company businesses in all geographies.
This allows us to maximize returns for our investors and deliver alpha.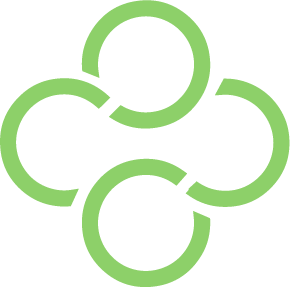 OUR CULTURE
SUPERLATIVE EXPERTISE, DIVERSE TEAM, FLAT HIERARCHIES
Sustainability embedded into the business model
Whether we are developing land, structuring financing, or leasing real estate – at the core of our business model, sustainability is embedded in each of our projects. ESG is not only an integral part of our value creation but also a part of how we work, the decisions we make, and is instrumental in all investment and planning processes. DLE's Head of ESG and DLE's ESG department manage the Group-wide sustainability strategy in close coordination with the Executive Board, ensure that regulatory developments are incorporated into the objectives, and manage all activities towards a sustainable corporate orientation. Risk and materiality analyses form the basis of the measures. We collaborate with independent ESG agencies to create dedicated scorecards for our investment products, allowing us to measure our performances on the company, fund, and asset levels.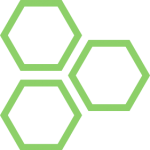 OUR APPROACH
SUSTAINABILITY EMBEDDED INTO THE BUSINESS MODEL