Rethink real estate
DLE Land Development GmbH
Our diversified portfolio
DLE Land Development Fund V
Germany
Geographic focus
70% Top 7 German cities & 30% European areas outside Germany
DLE LANDBANKING FUND III
Berlin
Geographic focus
80% metropolitan region of Berlin & maximum 20% outside this region
DLE LANDBANKING FUND II
Germany
Geographic focus
top 7 cities in Germany
DLE LANDBANKING FUND I
Berlin
Geographic focus
80% metropolitan region of Berlin & maximum 20% outside this region
Our Actions To Enable The Future
Design modern quarters
by creating ecologically
and socially sustainable
living and commercial
spaces.
Sustainable
Neighborhood
Developer
Connect the needs
of local residents,
decision makers
and investors.
Inclusive
Intermediary
Work sustainably,
future-oriented
and responsibly.
Transparent
and reliable
Be available as a
reliable contact
throughout the
entire process.
Partner
for municipalities
"BECAUSE THE LAND ON WHICH WE CAN BUILD IS FINITE, AND ONCE IT IS BUILT ON, IT IS NO LONGER AVAILABLE FOR OTHER USES, THIS MEANS WE HAVE TO BECOME MORE SENSITIVE, BOTH TO THE BIG QUESTIONS OF OUR TIME AND TO THE CONCRETE NEEDS ON THE GROUND."
Our Land Development Experts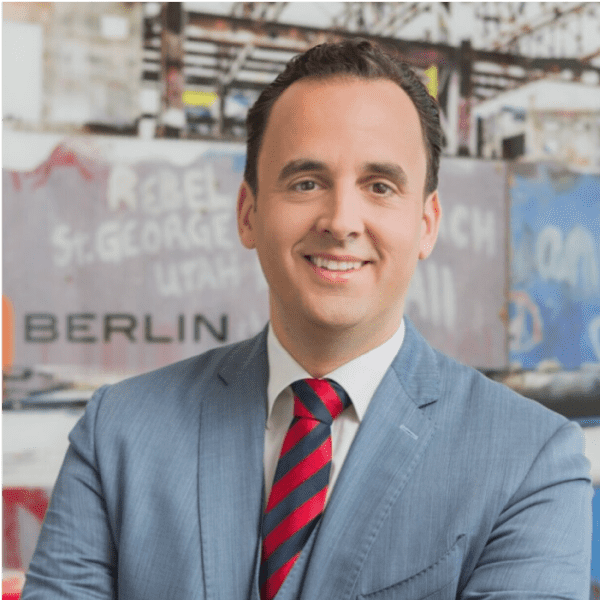 Dr. Simon Kempf
Managing director
DLE Land Development gmbh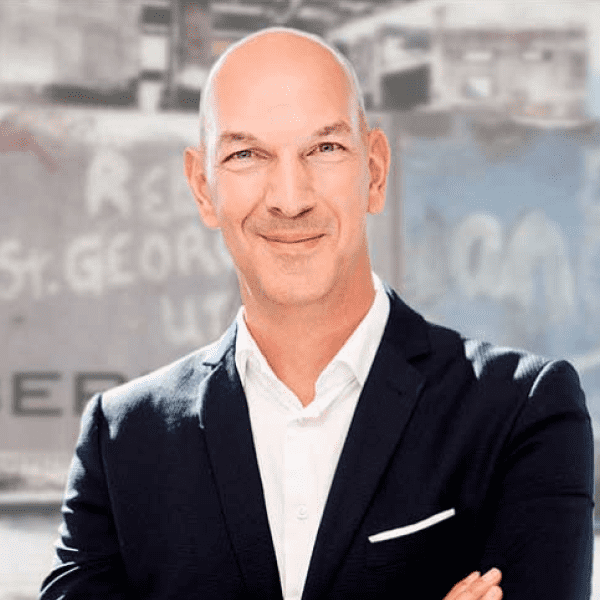 Jan Steffen Iser
Head of development
DLE Land Development gmbh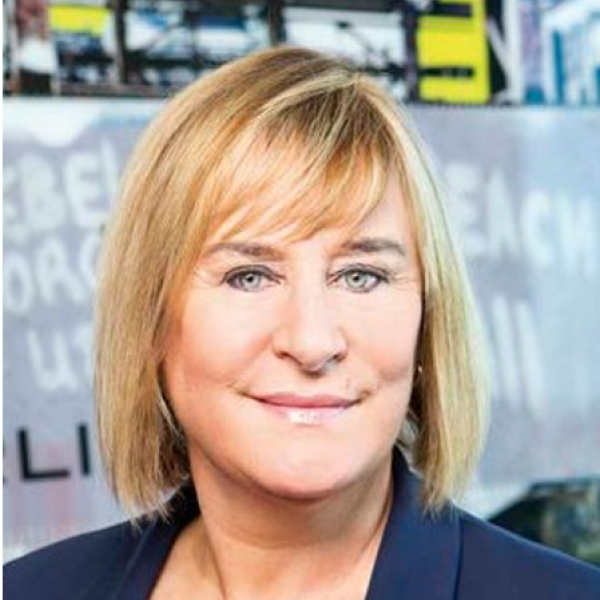 Petra Muller
CO-Head of development,
dle land development gmbh
Our Projects
DLE Land Development has set itself the goal of making the project developments for which it is responsible as accessible, efficient and sustainable as possible.
Find out more about our projects:
This site is registered on
wpml.org
as a development site.