DIVERSITY AND EQUAL OPPORTUNITIES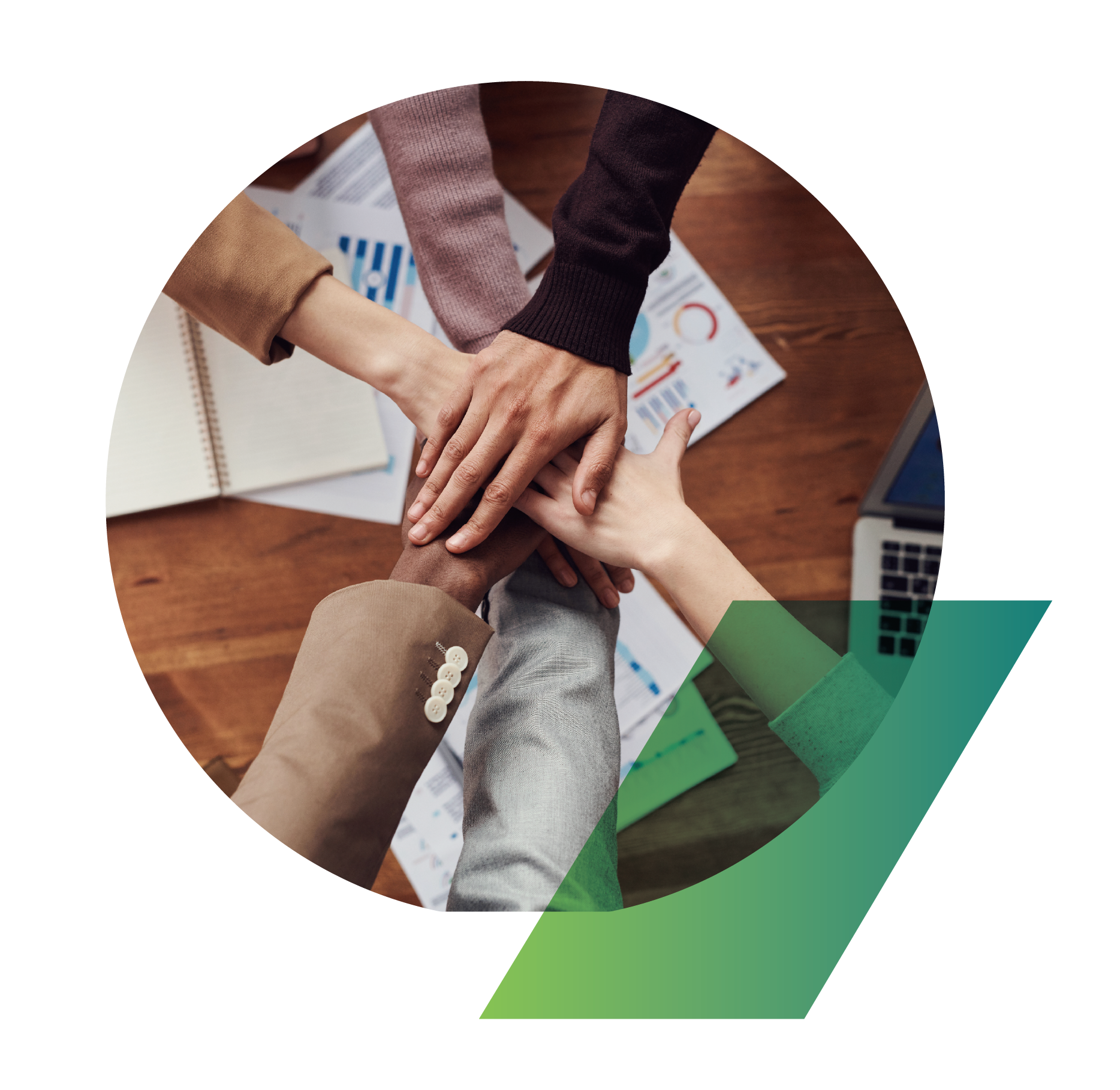 At DLE, employees with different cultural and social backgrounds from all age groups and genders contribute with their experiences to the growth and innovation of the company. The diversity and heterogeneity of our team allow us to make most of the opportunities and swiftly react to the challenges of the current market.
FLEXIBLE ENVIRONMENT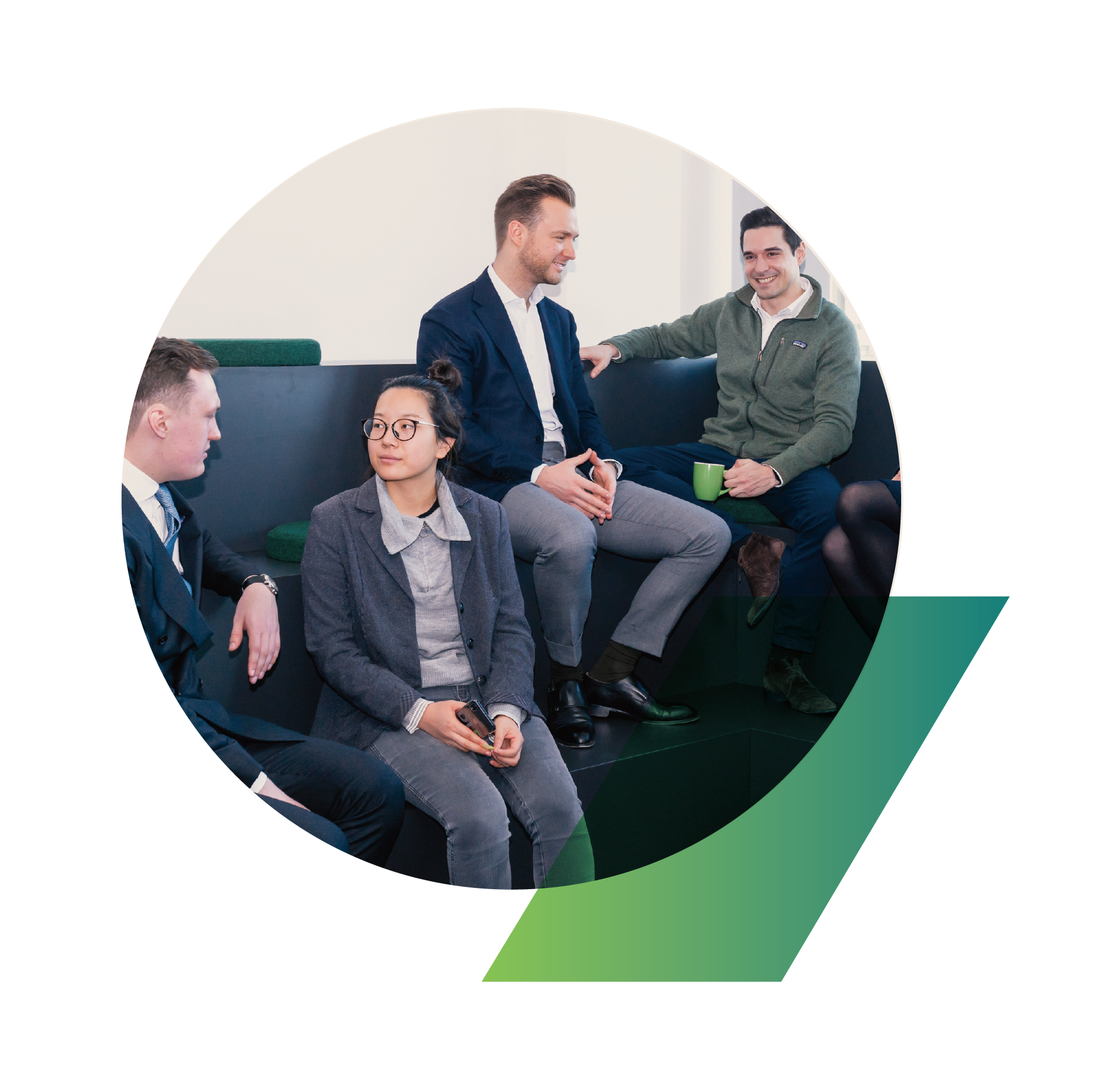 We foster an open and appreciative corporate culture, benefitting from a diverse employee structure. We offer an inclusive environment that values different perspectives. Our flat hierarchies enable our company to have an open and creative work culture.
WORK-LIFE BALANCE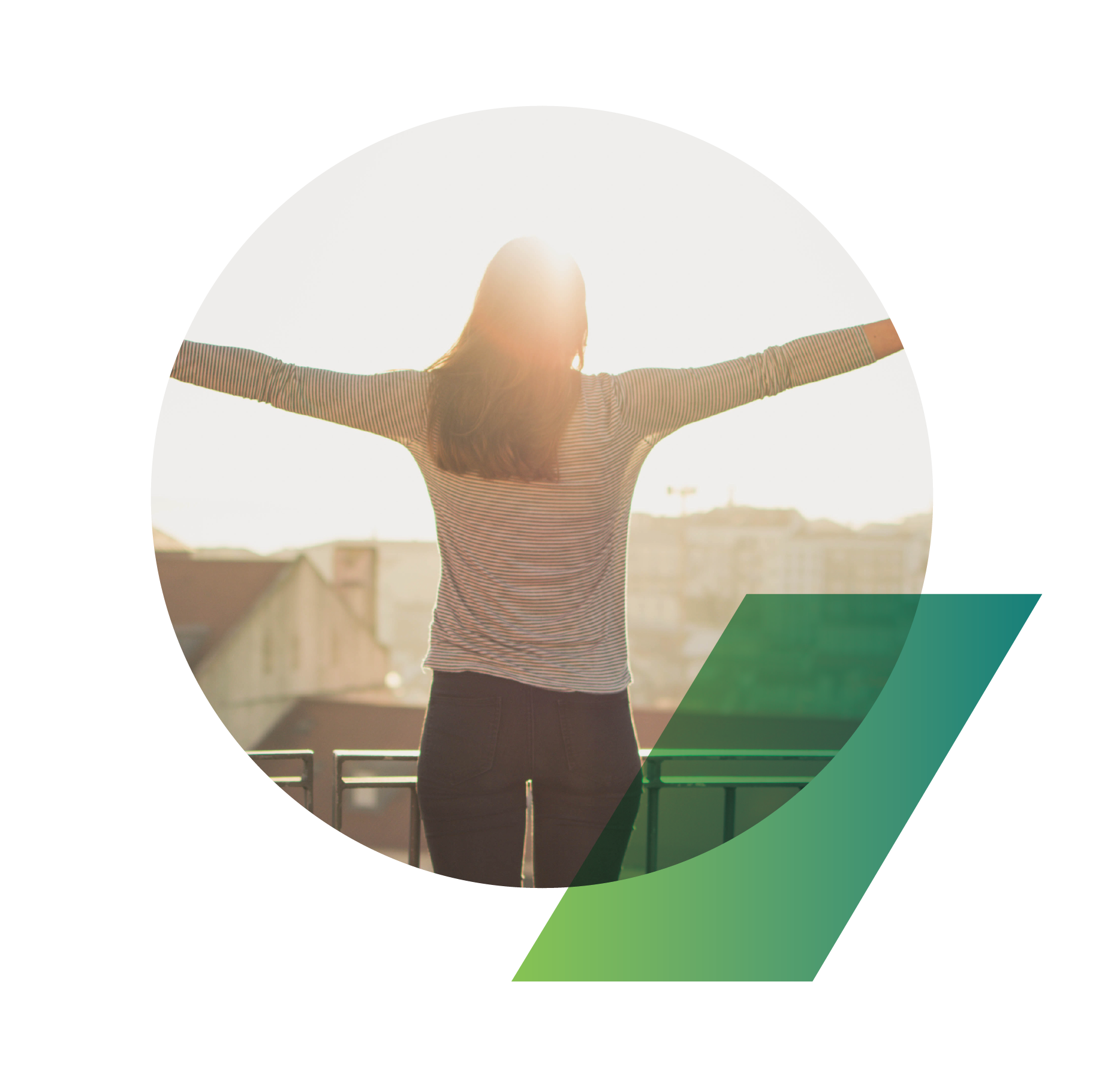 DLE supports work-life balance. Among other benefits, we offer a family program that provides parents with emergency care for their children when regular childcare is unavailable.
HEALTH AND OCCUPATIONAL SAFETY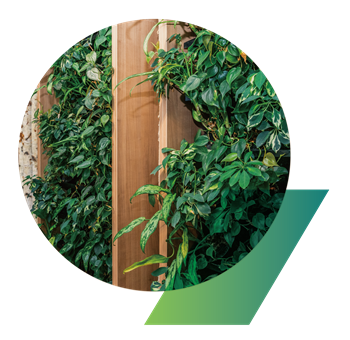 At DLE, we care about the safety and well-being of our employees. We offer ergonomic office equipment with height-adjustable desks, as well as air filters in the rooms. First-aid training courses are provided.
EMPLOYEE DEVELOPMENT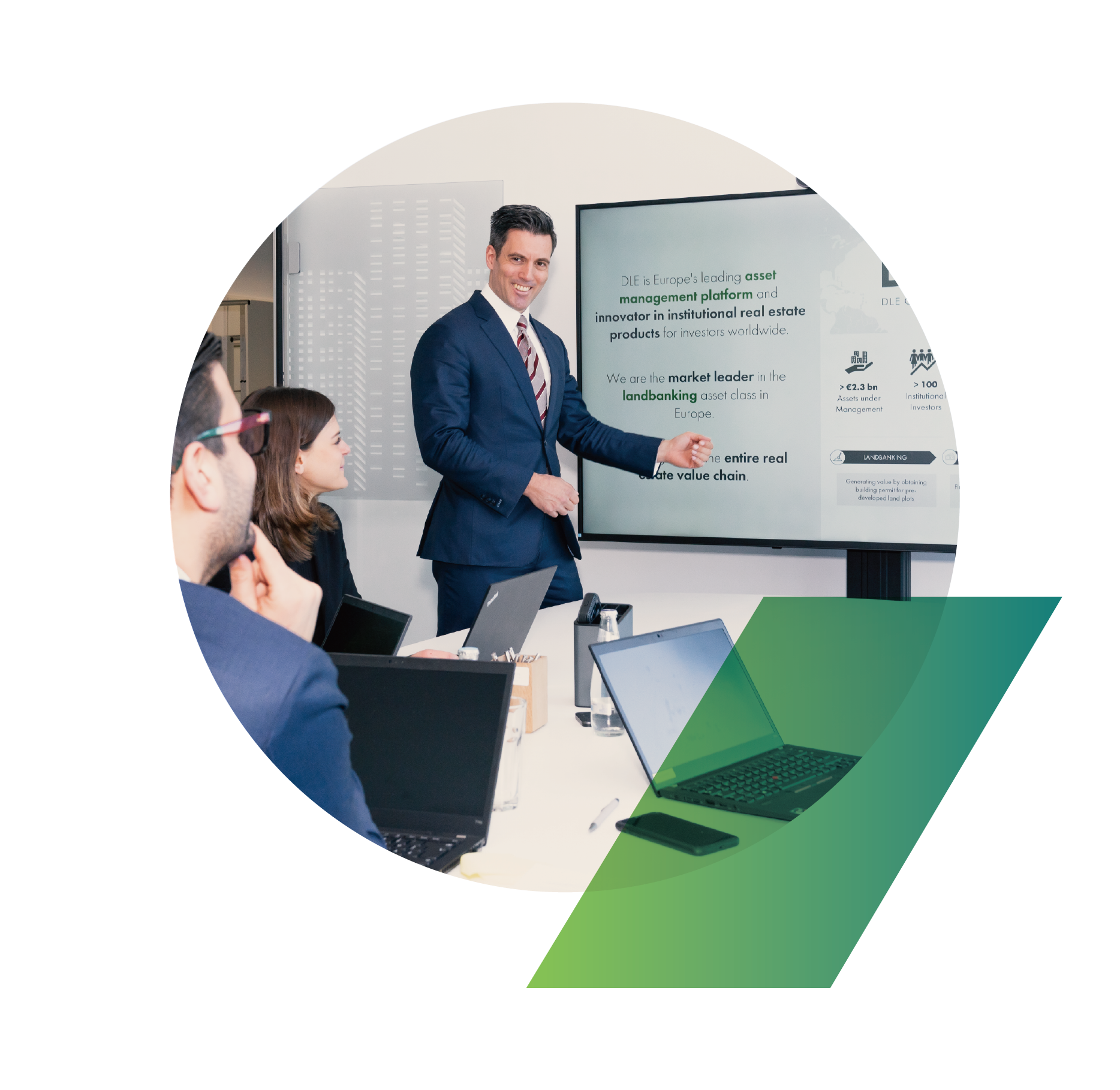 When selecting our employees, we make sure that they share our vision and values. Our long-term goal is to develop our team members into partners. We also offer training opportunities customized to the individual needs of employees.