Rethink real estate
DLE Living GmbH
Senior living funds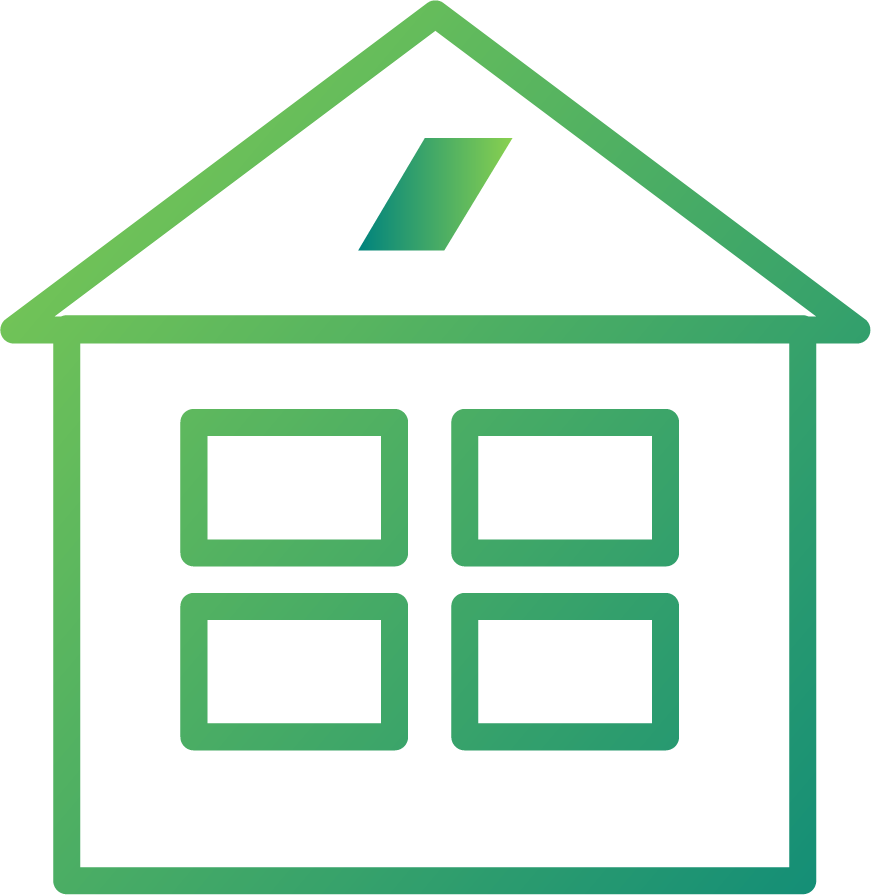 Our first Senior Living Fund focuses on acquiring stabilized, core/core+ assets across Germany, such as nursing homes and assisted living facilities. Further pan-European funds are in planning.
PE Joint Ventures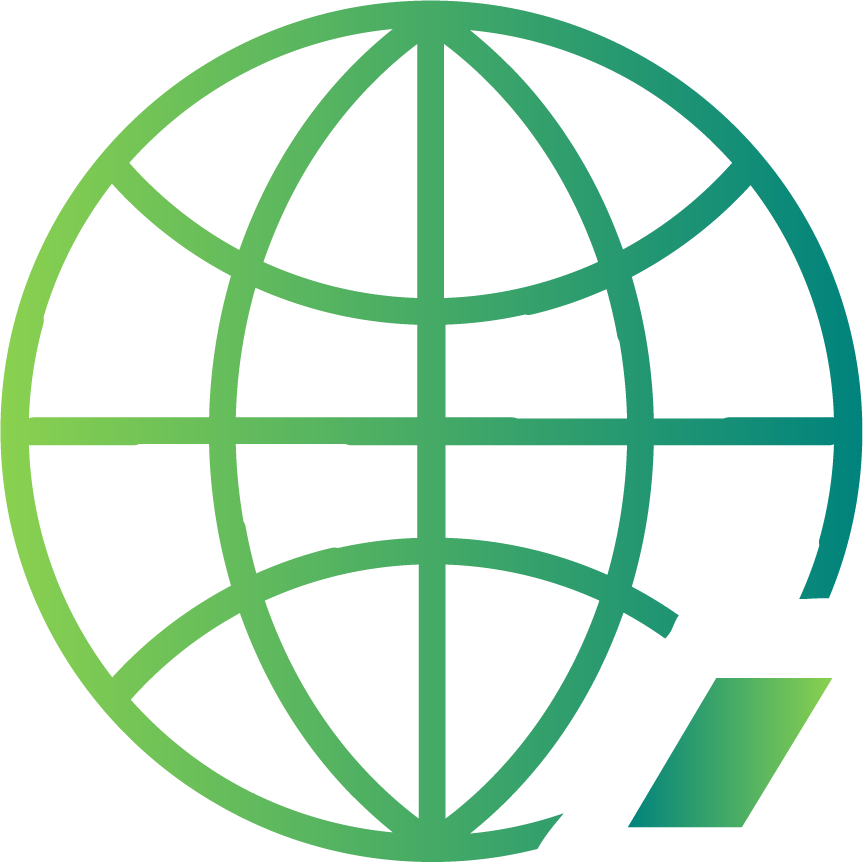 Joint venture business with global private equity firms targeting distressed assets and NPLs with superior returns in the healthcare real estate sector in Germany and beyond.
Advisory Services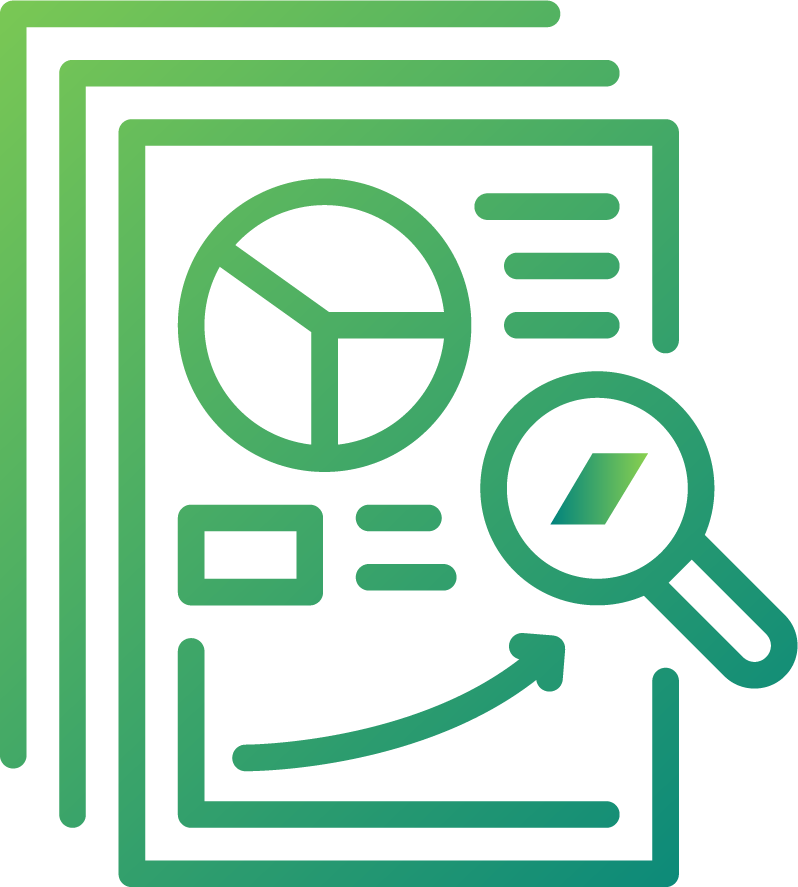 Leveraging our investment expertise and industry knowledge to deliver significant value-creating support in the European real estate private equity sector.
The Senior Living Opportunity
The share of people aged
65+ in Europe doubled
in the past 70 years and
life expectancy continues
to steadily increase.
Undisputable
Fundamentals
Average occupancy of
senior living properties is
more than 90%, with leases
at 20-25 years in Germany,
outperforming other sectors.
Strong
Performance
Significant opportunity to
realize synergies through
M&A activity in a market
where the top 10 property
owners control only 13%
of the market.
Consolidation
Potential
Our diversified portfolio
SFDR Article 8 ESG Fund
ESG risks and opportunities are assessed and managed with a scorecard developed by the leading ESG rating agency ISS-ESG
Our Living Experts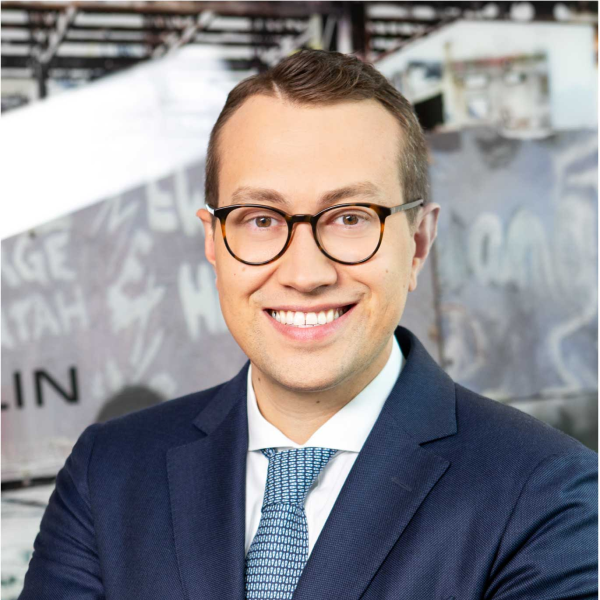 Alexander Fröse
Managing partner, DLE living GMBH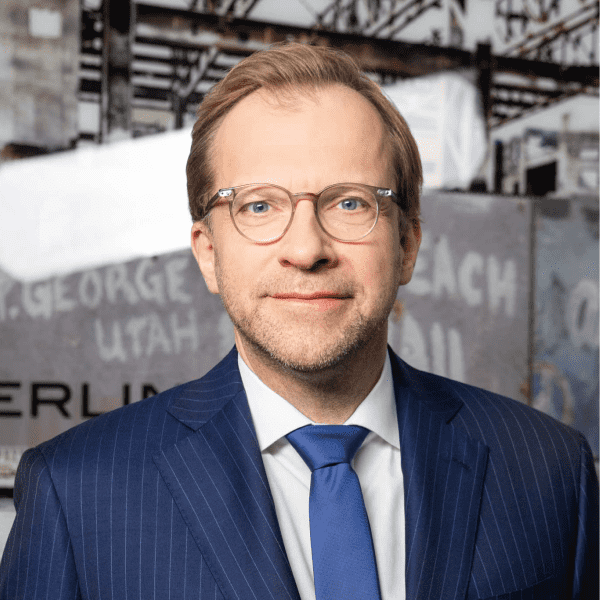 Thorsten Mohr
Managing director, DLE living GMBH
Niko Kolobaric
INVESTMENT MANAGER, DLE LIVING GMBH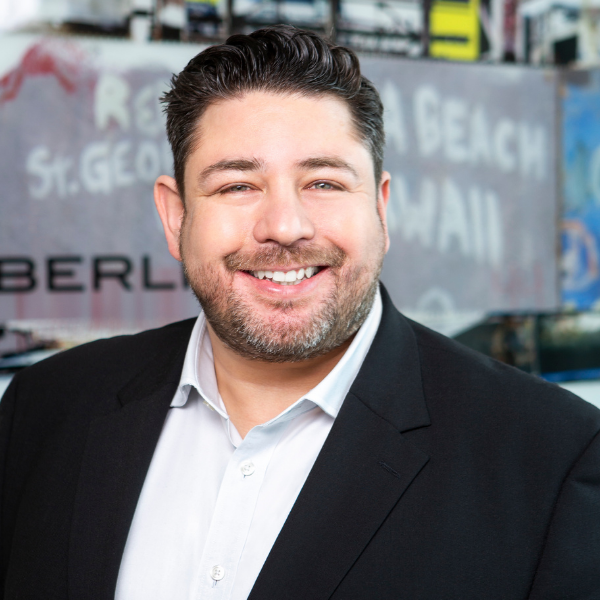 Moritz de la Hogue Moran
Head of Asset Management, DLE Living GmbH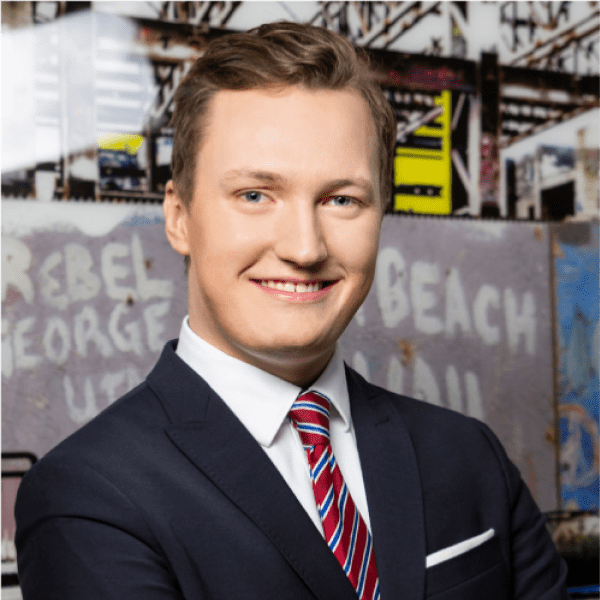 Andries Außendahl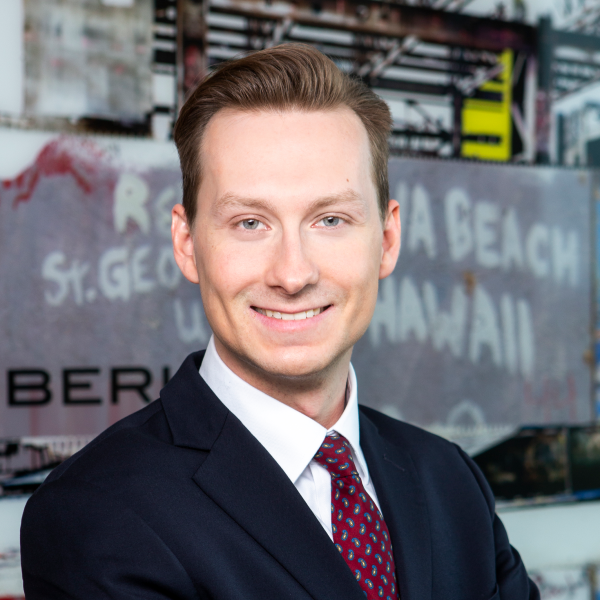 Adrian Bauer
JUNIOR INVESTMENT ANALYST, DLE LIVING GMBH
This site is registered on
wpml.org
as a development site.