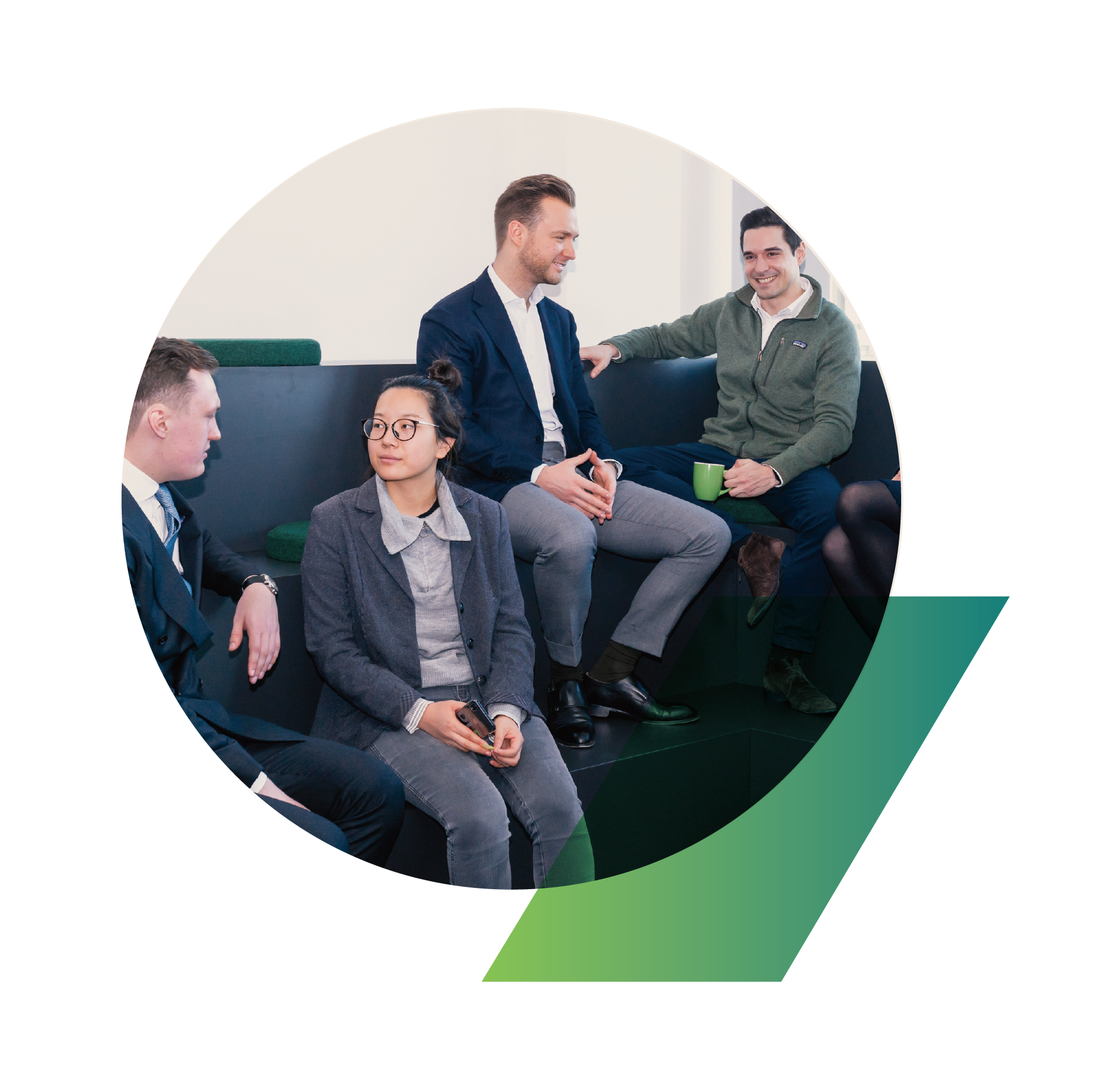 LABOUR AND HUMAN RIGHTS
DLE Group is committed to upholding the UN Human Rights Charter and the core labor standards of the International Labor Organization (ILO): freedom of association and the right to collective bargaining, prohibition of forced labor and child labor, and prohibition of discrimination in employment and occupation.
DIVERSITY AND EQUAL OPPORTUNITY
We foster an open and appreciative corporate culture and benefit from a diverse workforce. We are helped by an inclusive environment that values diverse perspectives. At DLE, employees with different cultural and social backgrounds, from all age groups and genders contribute with their experiences and perspectives to innovations. We live in heterogeneous teams and in line with various studies, we are convinced that this makes it easier to find answers to current challenges. In addition, equal opportunities are anchored in our group-wide Code of Conduct and the Diversity and Inclusion Guideline.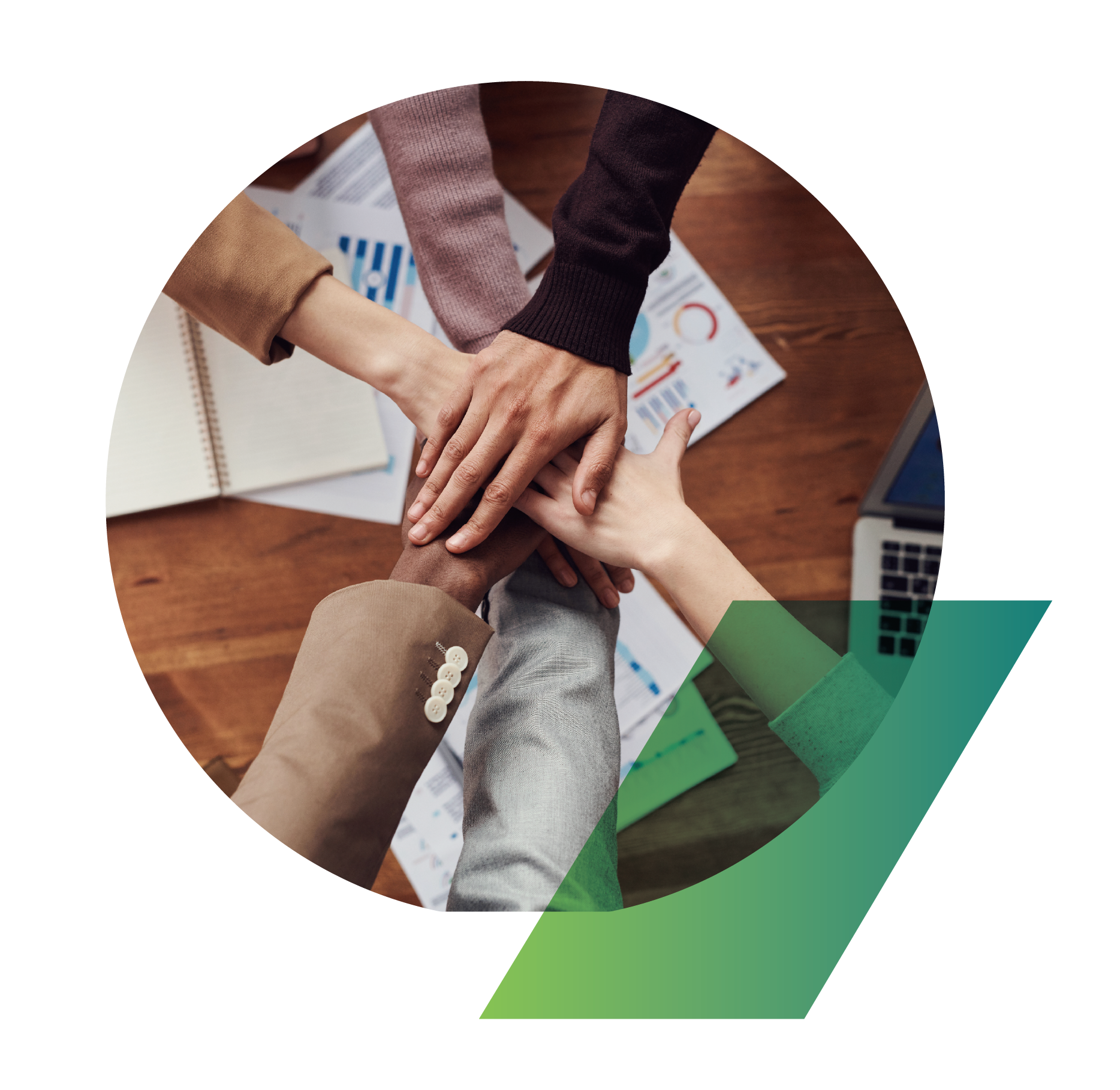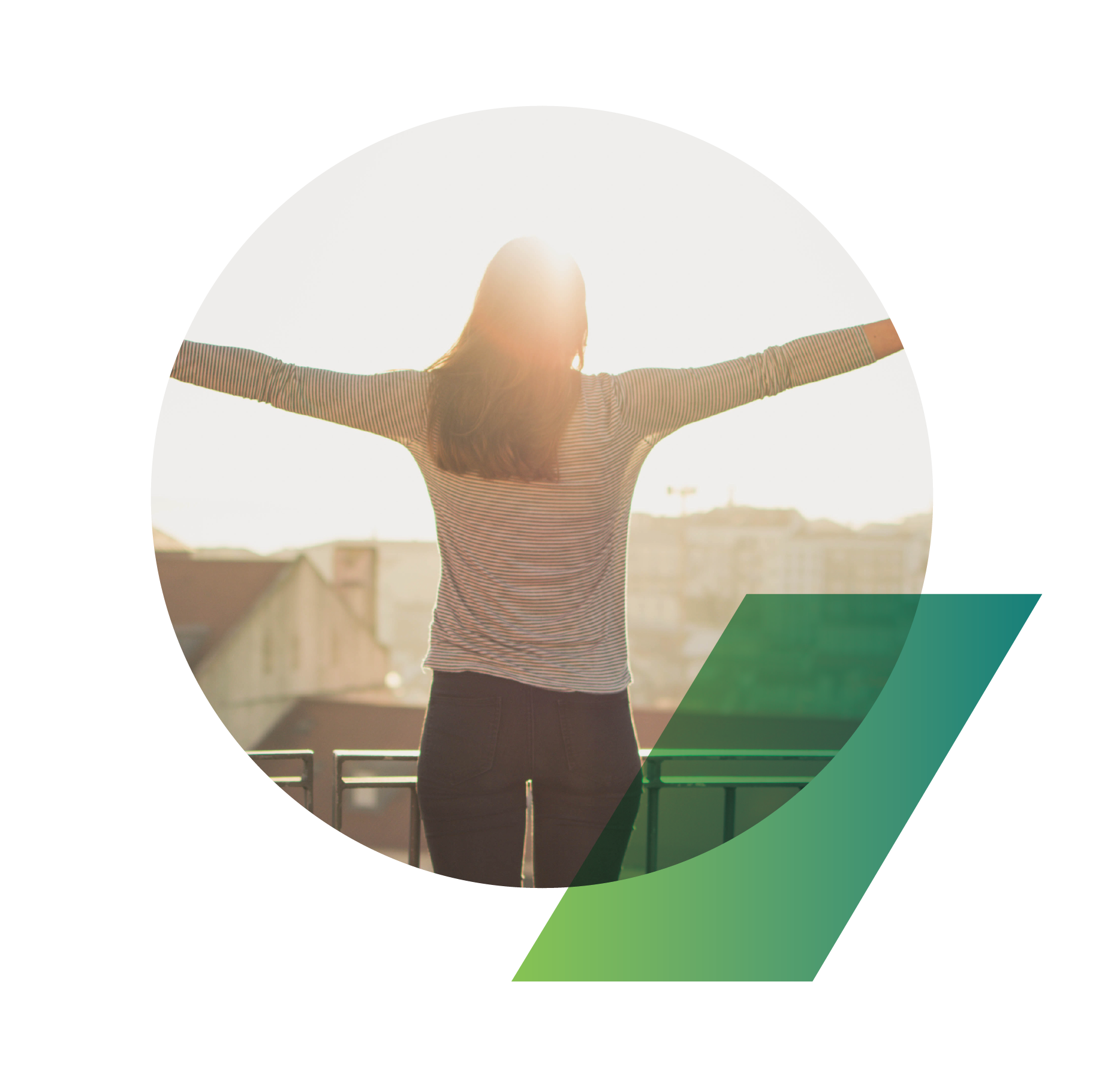 WORK-LIFE BALANCE
DLE supports work-life balance through a family program that provides parents with emergency care for their children when regular childcare is unavailable.
HEALTH AND OCCUPATIONAL SAFETY
At its Berlin site, DLE offers employees ergonomic office equipment with height-adjustable desks. For well-being, employees at the main Berlin location can help themselves to fresh fruit and mineral water. Additionally, DLE offices are equipped with air filters.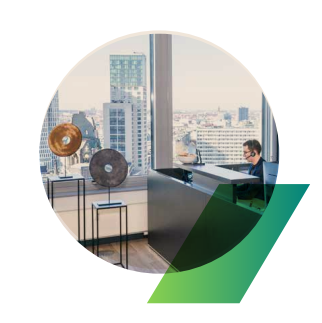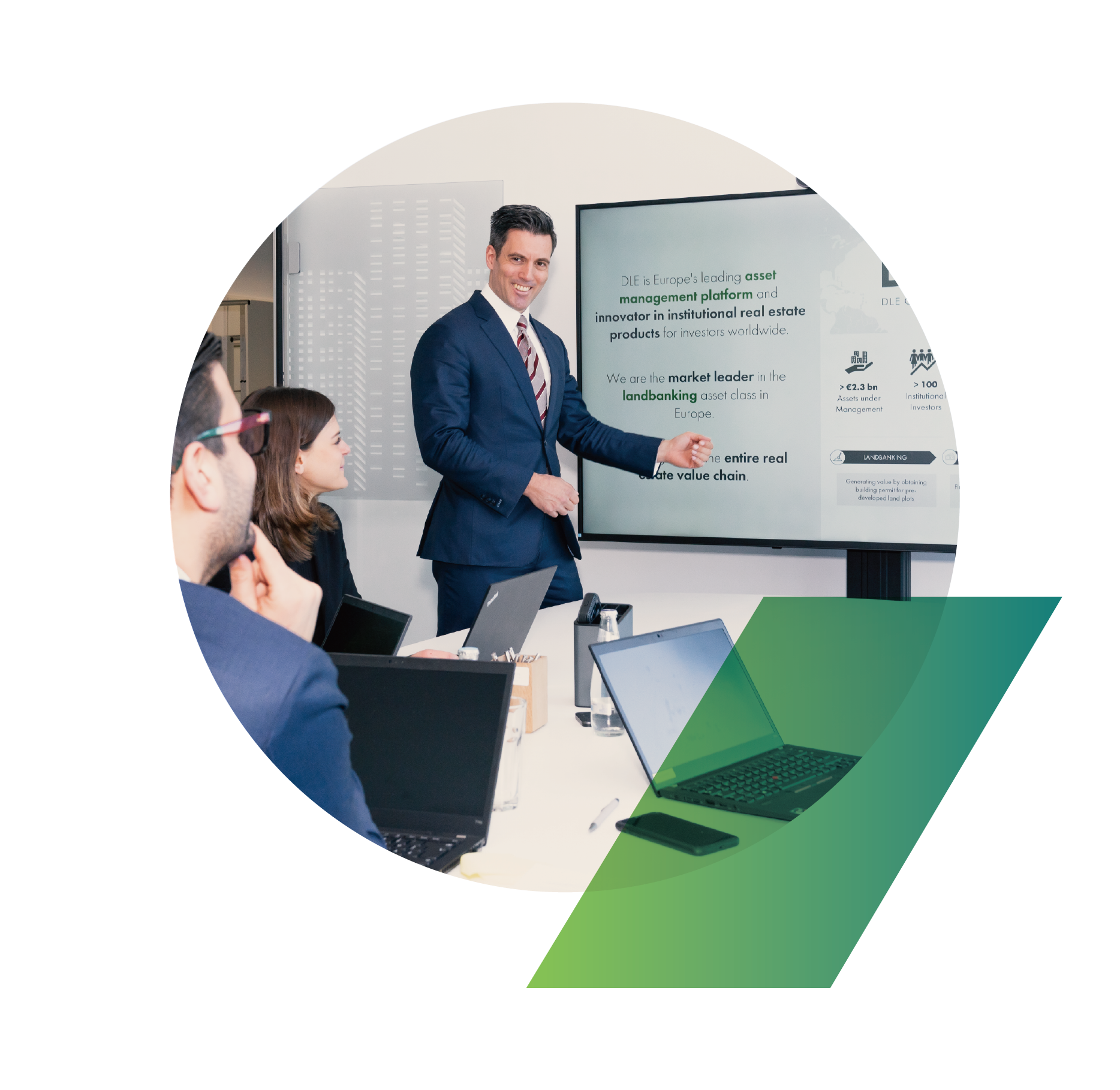 EMPLOYEE DEVELOPMENT
When selecting our employees, we make sure that they share our visions and values. Our long-term goal is to develop our team members into partners. We offer our employees customized continuing education. To create an open, creative work culture, we have flat hierarchies.